Our Mission
Built on the cornerstones of Academic Excellence, Faith Development, and Community, the mission of Saint John School is to provide each student with an education that promotes the development of the whole person within an atmosphere of Christian concern, commitment, and dedication to service. The school helps each student grow intellectually, spiritually, emotionally, and physically in the Catholic tradition. In keeping with the ideals of its patron saint, Saint Julie Billiart, the school values joy, respect, and kindness.
Snapshots
Inviting Prospective Families to attend our admissions Open House We recognize that selecting t read more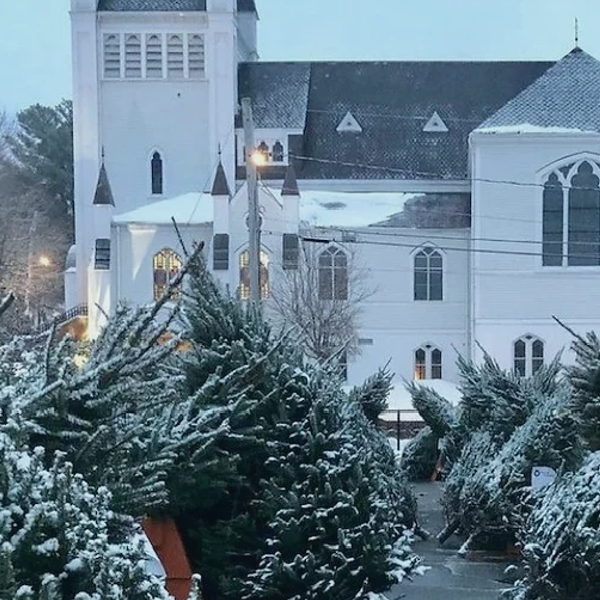 SJS Trees & Trimmings Christmas MarketComing Soon! Saturday, December 3 | 8am-2 pm Ple read more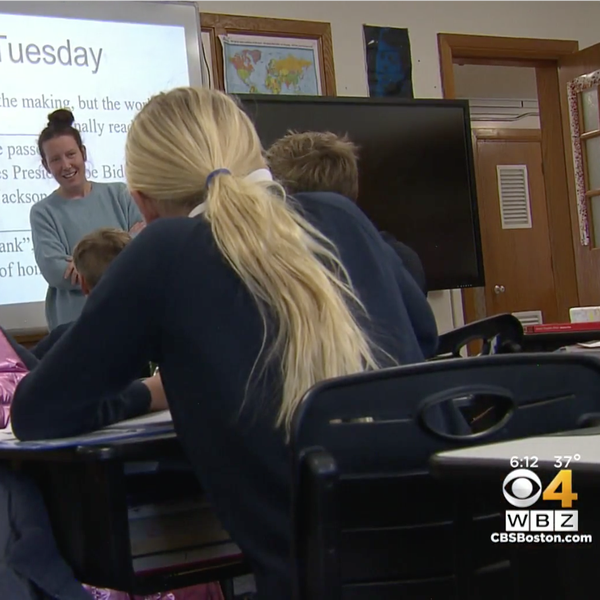 Dear Saint John School Community, As the Russian military invasion of Ukraine began on Thursday, read more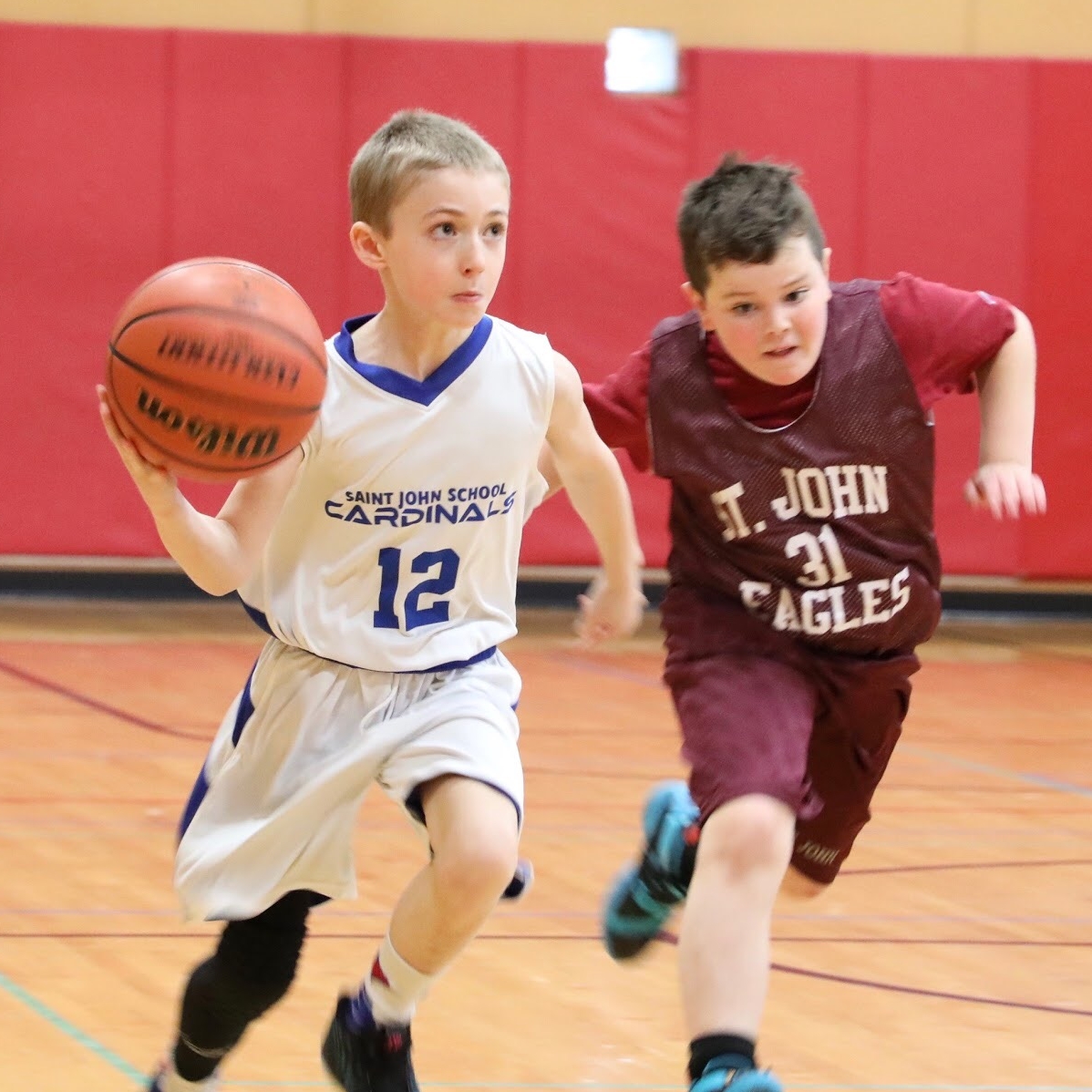 It's almost time for Basketball! Students in Grade 1-6 are eligible to pl read more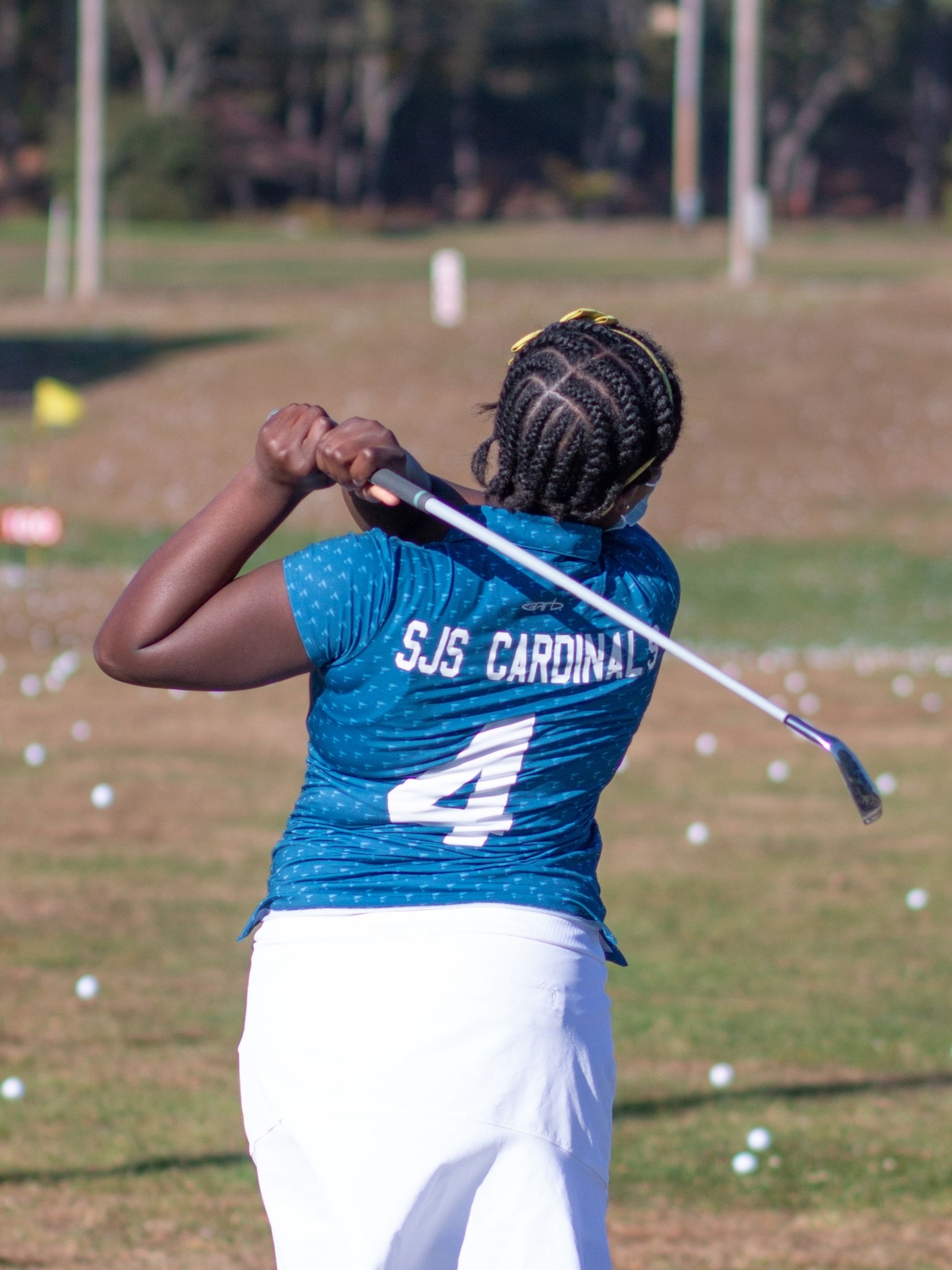 Grades 1-3 instructional clinic and grades 4-6 PGA JR team has begun! learn more!
Read All