~Academic Excellence~Faith Development~Community~ Apply for PS(2.9)-6TH
Built on the cornerstones of Academic Excellence, Faith Development, and Community, the mission of Saint John School is to provide each student with an education that promotes the development of the whole person within an atmosphere of Christian concern, commitment, and dedication to service. The school helps each student grow intellectually, spiritually, emotionally, and physically in the Catholic tradition. In keeping with the ideals of its patron saint, Saint Julie Billiart, the school values joy, respect, and kindness.
Snapshots
Spring 2019 Brochure & Registration Form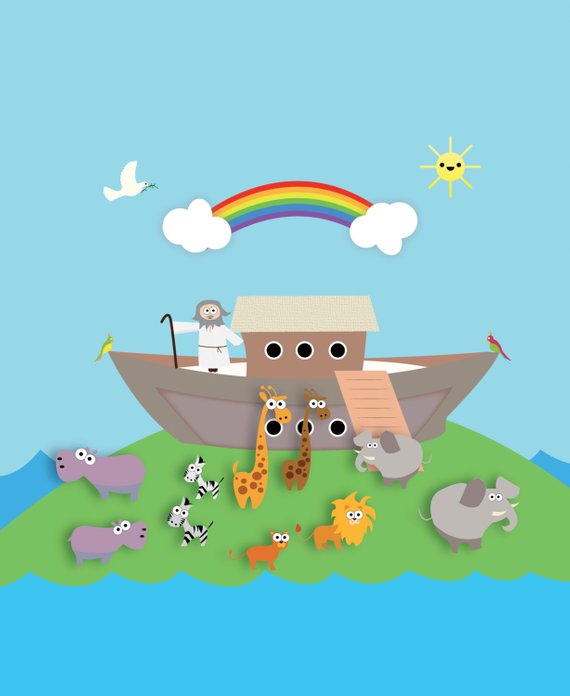 Join Grade 2 for our March's Assembly Philbin Hall at 9AM.
Go to SJS Families Tab and click Weekly Bulletins
Spaces are filling up! Schedule a tour to experience SJS FIRSTHAND- contact Mrs. Pam Cook v read more
Read All