History
Celebrating Over 50 Years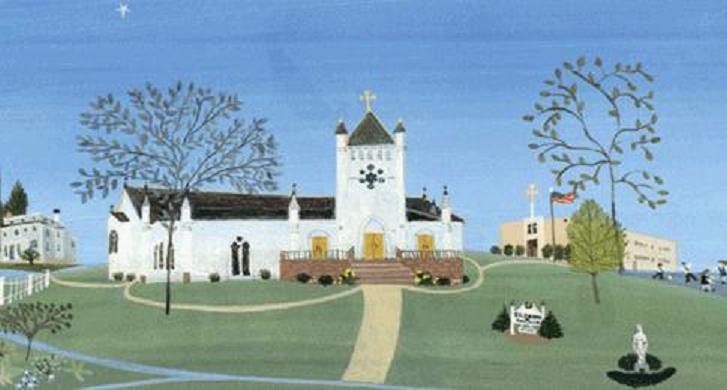 School History
Saint John School was built by Monsignor Cunney, with a first and second grade officially opening in September, 1965 under the Sisters of Notre Dame de Namur. Each year thereafter a new grade was opened and the school offered grades 1-6 by 1970. The capabilities of the school were developed, improved and expanded to meet the needs of the community. A kindergarten was established in 1979.
Reverend John J. Philbin succeeded Monsignor Cunney in January, 1971. Father Philbin established the St. John School Council composed of parents, faculty, and administrators to evaluate and support the financial and educational objectives of St. John School. St. John School flourished through the 1970's, making full use of professional assets of the religious community, school faculty, School Council and parishioners.
In 1981, the intermediate program implemented a subject rotation for English, math and science for all students in grades 4, 5 and 6. In 1987 a four-year-old pre-kindergarten program was introduced. A pre-school class for three-year-olds was added in 2009.