Welcome Message
Welcome!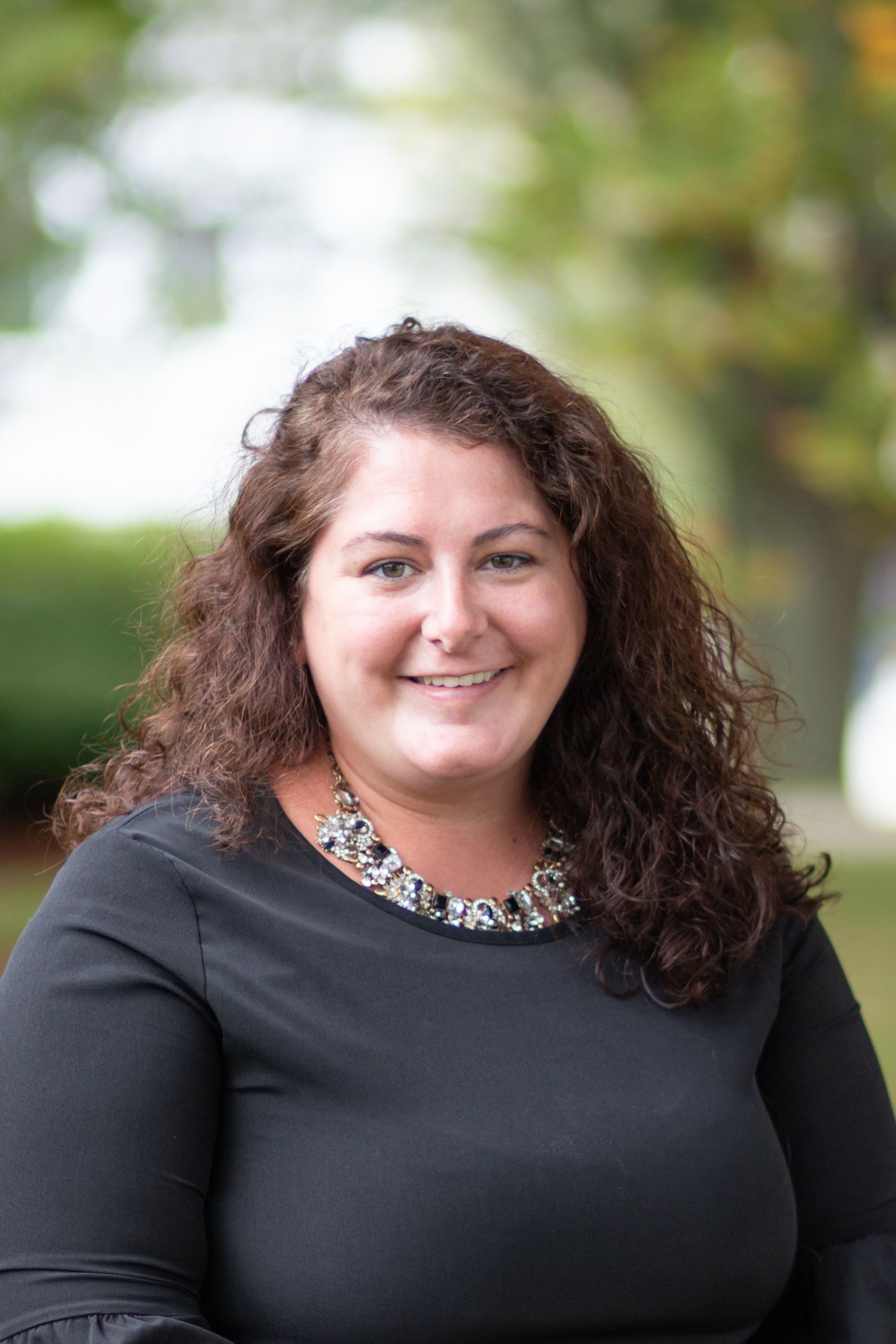 Welcome to Saint John School, a small Catholic school for students in preschool through grade six. Our size allows us to know and care for each of our students while challenging them with our hands-on, experiential curriculum. The three pillars that drive our Saint John School mission, Academic Excellence, Faith Development, and Community, are experienced in and out of the classroom. During a time when there is so much uncertainty, Saint John School provides a safe and nurturing environment paired with the challenging academics needed to be prepared for middle school and beyond.
Come visit to see the Saint John School difference in action.
Mrs. Siobhan Mahoney
Principal
---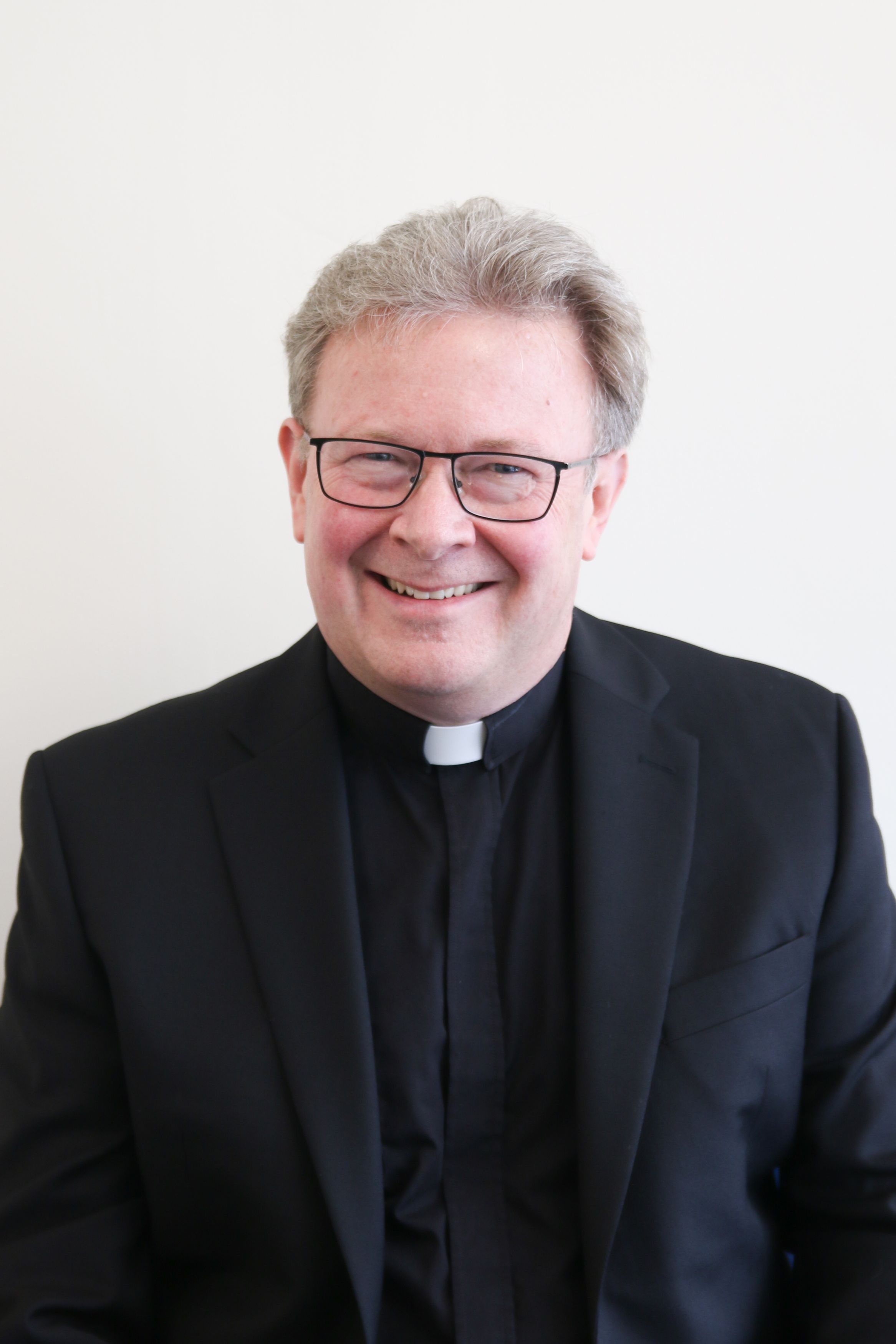 Welcome to Saint John School. As the pastor of the St. John-St. Paul Collaborative, I am thrilled to shepherd a community with a Catholic school of unparalleled excellence. Our talented and dedicated faculty and staff are committed to the education of the whole child. I am also truly impressed by the dedication of the parents who partner with us in their children's education. At Saint John School, our children receive a top quality education rooted in the beauty and values of our Catholic faith. We invite you and your family to come and join us!
Fr. James J. Laughlin
Pastor