Athletics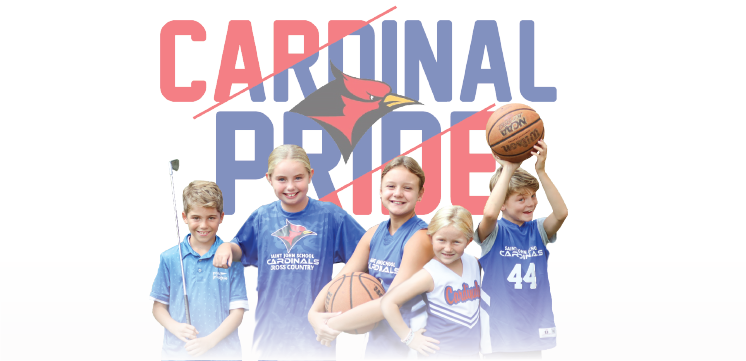 The Athletics program at Saint John School is an integral part of our educational process, encouraging positive and meaningful experiences that will enhance teamwork, discipline and leadership for all students who participate. Our outstanding coaches challenge our students to reach their full potential, work together and develop important life-long skills. Go Cardinals!

Our Athletic program currently offers five sport programs
XC Cross Country, Basketball, Golf, and Cheer.
We look forward to your participation and enthusiasm this year!