Annual Fund
Annual Fund
we surpassed $100,000!!!
We are delighted to announce that not only have we met and exceeded our 2021 Saint John School Annual Fund goal of $75,000, but you have once again risen to the challenge and exceeded our $100,000 GOAL! We would like to thank each and every single one of you who gave to our 2021 Annual Fund campaign. Your gift shows your faith and support of all we did this year to educate and keep your children and the SJS faculty and staff safe. Each gift is appreciated for its value, but even more so shows that you supported our amazing community during this most extraordinary year. From the bottom of our hearts, thank you!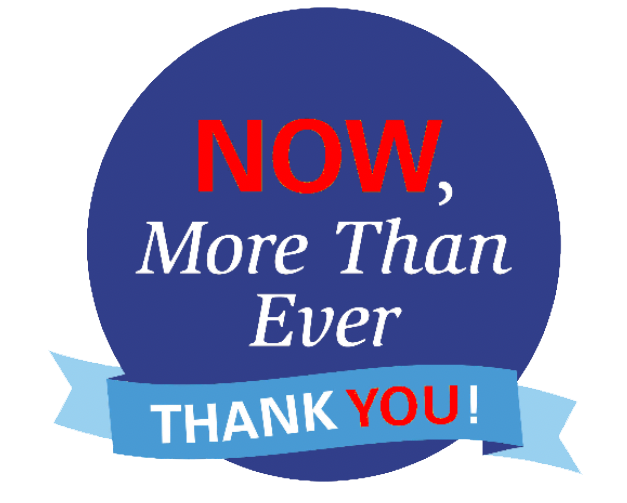 The Saint John School Annual Fund is the cornerstone of our school's fundraising efforts each year. This annual campaign allows us to provide new opportunities, maintain our excellent programs, and invest in additional resources to expand our exceptional foundation, core values, and strong mission. Your contribution to the Annual Fund directly impacts the educational experience of all Saint John School students, as well as the remarkable work of our amazing SJS teachers. Furthermore, your gift signals your confidence in our mission, belief in our programs and curriculum, and love for our traditions. Saint John School is a pillar of the community and with your generous support generations of young scholars will experience "The SJS Difference"!