Annual Fund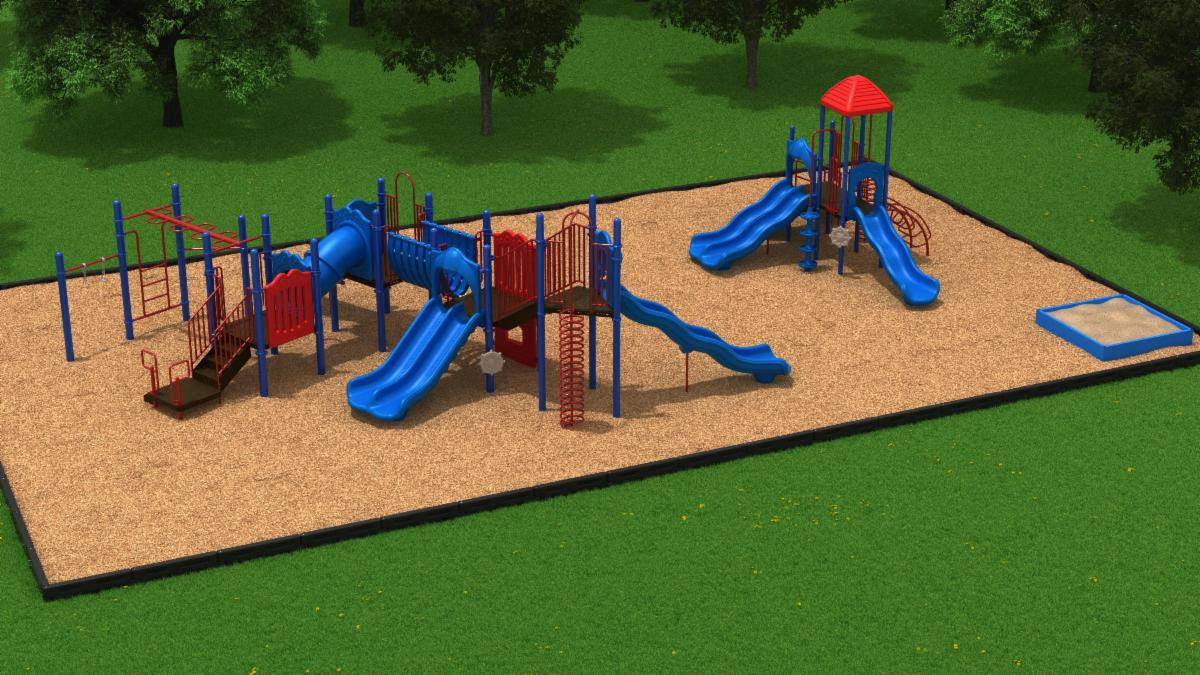 Dear SJS Community,
The 2022 Saint John School Annual Fund campaign to purchase and install a new playground for all SJS students has raised more than $164,000 - well over our goal of $100,000! We thank each and every donor who made a contribution to help bring this initiative to a reality. We are excited to remove the old playground and install the new one this school year. Any funds received over the playground costs will be used to offset the school's operating expenses.
HIGHLIGHTS
* 158 Donations From Current SJS Families, Alumni, Parishioners, Friends, Faculty & Staff
* SJS Parents Gave More than $131,000
* 31 Gifts of $1,500 or More
Your collective generosity is deeply appreciated. Thank you for making SJS a priority in your giving.